AROMED VAPORIZER
The new dimension of Aromatherapy
The new AroMed 4.0 Vaporizer by Green Gold. Its pure & gentle, yet highly effective method increases the well-being and works beneficial to your health.
  Order now
EASE OF USE
… quick start, simple use.
Experiences
… from known doctors & renowned authors.
"This will help those, who for medical reasons need to take THC, but can not deal with smoke. Another benefit of the Aromed Vaporizer: Almost no active substances get lost the way they do with smoke."

R. Rippchen
MedienXperimente
"When vaping with the Aromizer (now called Aromed Vaporizer) one experiences a revitalizing and uncommonnly clear feeling!"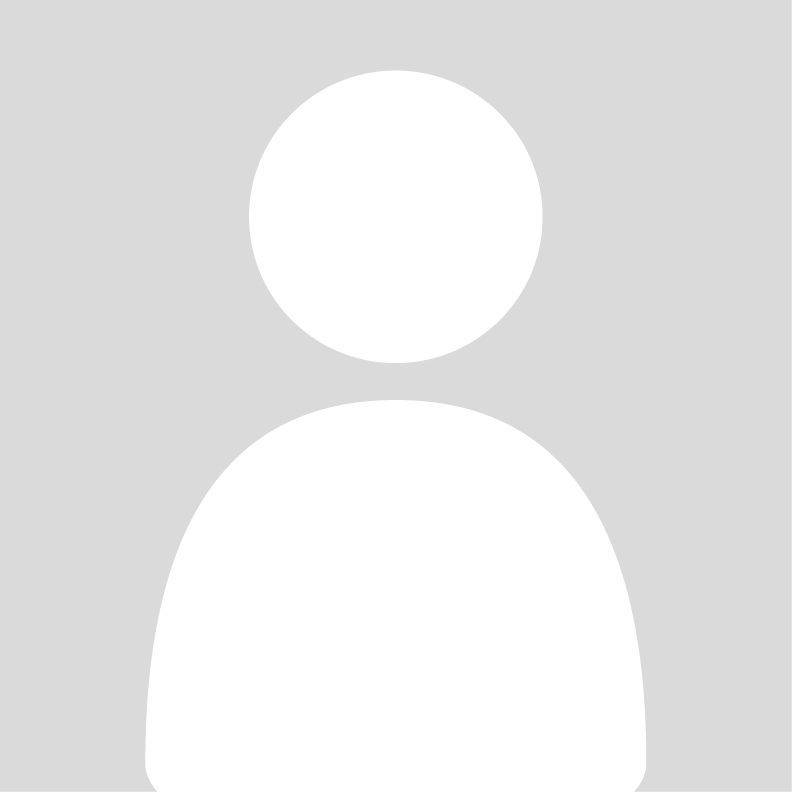 Joint Venture
Musician
"I had lost my voice and I got a couching attack. When Frank came to my rescue.  He prepared me a bowl of sage in his Aromizer. The coughing stopped, and my voice returned."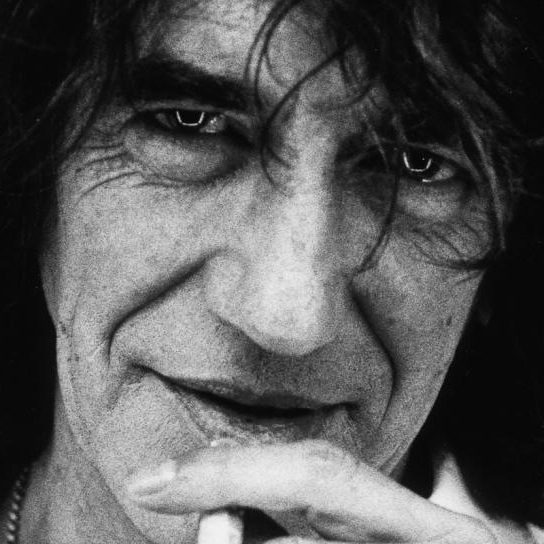 Howard Marks
Author
CONTACT US!
via email, phone or our contact form below
Contact Form
Contact us directly and let us know what you think!