AROMED VAPORIZER
… der neue Aromed 4.0.
Zum Shop
Medizinische Pflanzen
… für die Aromedtheraphie mit dem Aromed.
mehr erfahren
AROMED VAPORIZER
Die neue Dimension der Aromatherapie
Der neue Aromed 4.0 von Green Gold. Reiner, sanfter und wirkstoffreicher Dampf für Ihr gesundes Wohlbefinden.
Jetzt bestellen
Anwendung
… schnell betriebsbereit, einfacher Gebrauch.
Einsatzbereiche
… von Steigerug der Wohlbefindens bis zur Therapie.
Erfahrungen
… from known doctors & renowned authors.
"This will help those, who for medical reasons need to consume THC, but can not deal with smoke. Another benefit of the Aromed Vaporizer: Almost no active substances get lost the way they do when smoked."

R. Rippchen
MedienXperimente
"When vaping with the Aromizer (now called Aromed Vaporizer) one experiences a revitalizing and uncommonnly clear feeling!"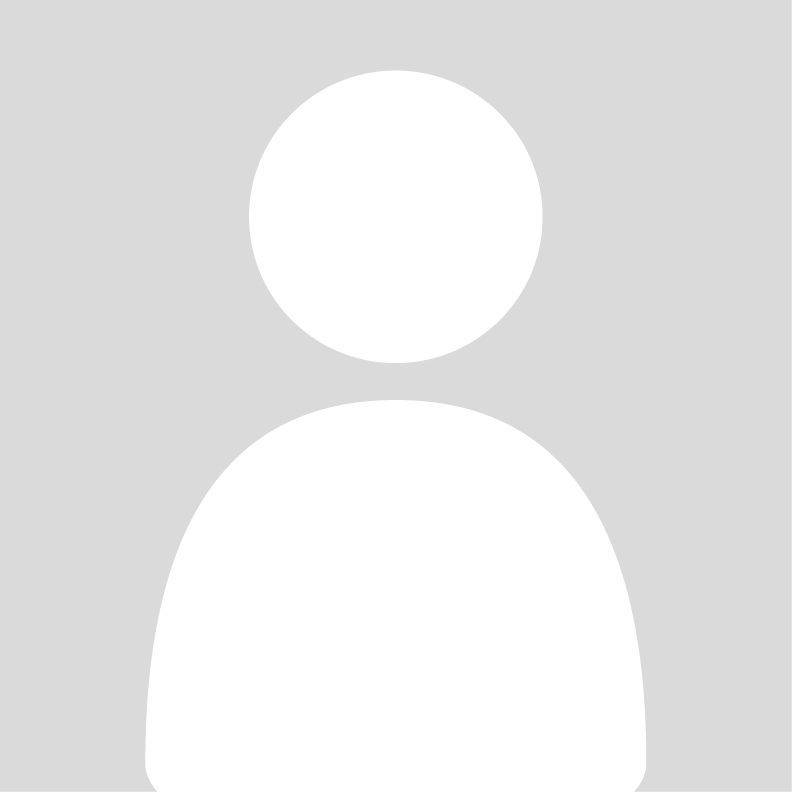 Joint Venture
Musician
"I had lost my voice and I got a coughing attack, when Frank [Fuchs, inventor of AroMed] came to my rescue. He prepared me a bowl of sage in his Aromizer. The coughing stopped, and my voice returned."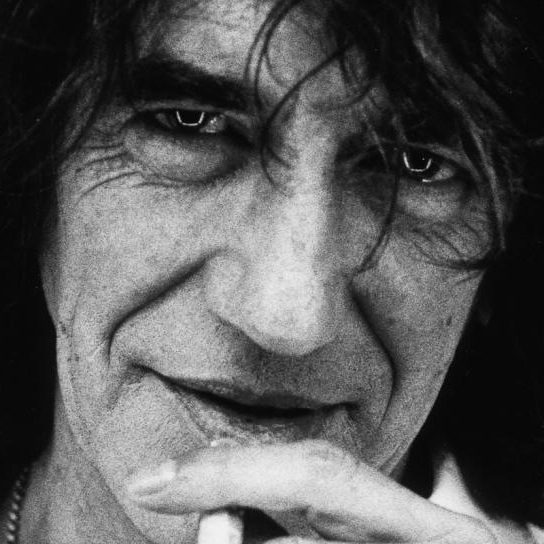 Howard Marks
Author
CONTACT US!
via email, phone or our contact form below
Contact Form
Contact us directly and let us know what you think!